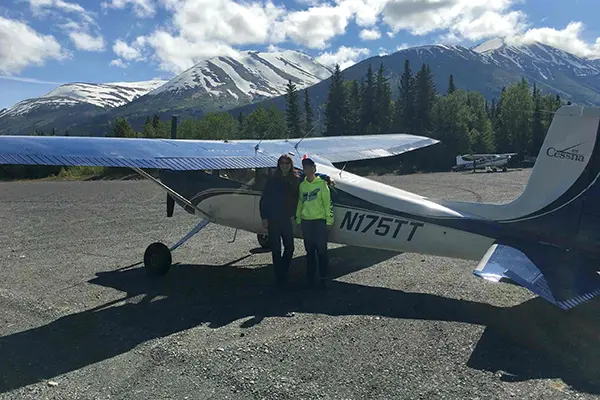 There is plenty of flying once you arrive – make the most of your time with us and the airplane by being prepared with these study materials.
STUDY MATERIAL
Good to familiarize yourself with these
ISBN-13: 978-0070362406
Stick and Rudder is the first exact analysis of the art of flying ever attempted. It has been continously in print for thirty-three years. It shows precisely what the pilot does when he flies, just how he does it, and why. Pilots and flight instructors have found that the book works. Today several excellent manuals offer the pilot accurate and valuable technical information.
ISBN-13: 978-0963913708
By Harvey S. Plourde The Truth About Taildragger Flying This is the first New book devoted to the fast disappearing art of Taildragger Flying in 18 years. It's written by a pilot for pilots. Based on the author's experience spanning: 28 years of taildragger flying 17 years of teaching their preferred handling techniques It contains new material on: Torque Cross Wind Landing Gear P-Factor Crabbed Crosswind Landings and more
FOUND AT NORTHERN LIGHTS AVIONICS IN ANCHORAGE
An instructional action-adventure novel that take you into the depths of the tailwheel underworld to reveal long-hidden ancient secrets of tailwheel flying